You're not the only one who's interested - we've had over 7,500 website 'hits' already and we're still counting..... Thanks too to everyone who has emailed us with their support!
The developers are trying again in Pwlldu/Brandy Cove
LATEST NEWS - The developers' appeal has been turned down (11/01/08) Find out more...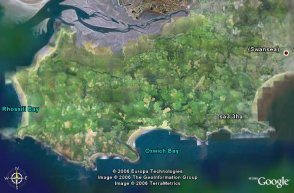 copyright Google ©